Unless you've been in a coma for the last few years, you have probably heard the term FinTech, but do you know what fintech is? It's a subject matter I spend most of my time on because most of our clients are financial institutions and major companies that can benefit from fintech companies disruptive technology.
I'm going to approach this subject matter from the standpoint of custom software development as that is what most Fintech actually is. We'll discuss the following subjects to help you better understand the benefits of utilising fintech firms software in your organisation.
How is Fintech Defined?
What are the types of Fintech for Banks and other financial institutions?
What are Fintech Lenders?
What is the role of custom software development in fintech?
How is Fintech Defined?
Fintech is focused on using innovative technology to improve the results of traditional financial products to increase profitability while providing consumers better service at lower costs. The fintech industry covers a wide range of businesses besides traditional banking. Some of the areas impacted by fintech companies include:
Financial services
Mobile Payment Services
Insurance Industry
Mobile Banking
Cryptocurrency/ Blockchain
Small Businesses
Fintech innovation has literally changed the way money moves worldwide and is receiving global attention from consumers, investors, traditional financial services, startups, and government regulators.
Our clients are routinely asking how they can use technologies like artificial intelligence and blockchain to change the way companies do business with their customers. While it is great to be innovative, sometimes there is a simpler (read more cost-effective) way to achieve the same goals. Check out our articles One Use of Blockchain and AI or Rule-Based? to learn more about when I consider those technologies most useful for the users.
Keep reading to find out more about fintech for banks and other financial institutions.
What are the Types of Fintech for Banks and Other Financial Institutions?
Many fintech startups caught the traditional banking industry off guard and started looking to technology to improve their platforms.
After the global financial crisis in 2009, banks and other financial services were facing increasingly restrictive regulatory environments to protect consumers and the economy from the impact of lending and credit practices. To maintain their global dominance and compete with fintech companies that operate at lower costs, the global banking industry started heavily investing in financial technology to reduce costs and comply with the new regulatory environment.
Let's look at some financial services that fintech companies have to change the way customers and companies interact through financial technology.
Mobile Payments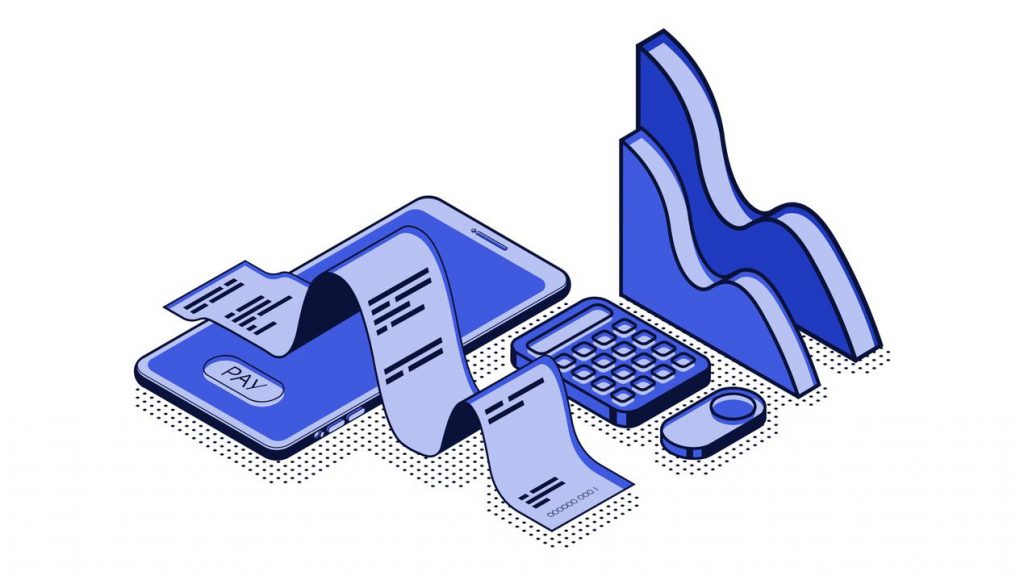 Fintech has made it where most consumers can send money from apps on their phone to anyone in the world instantaneously using a digital transfer or cryptocurrency.
Most banks offer free instantaneous digital transfers to others in the same bank. Still, as soon as it has to go across the world, your payments will normally see a transfer fee, currency conversion fee, and potentially multiple middlemen charging fees for transferring the money. For example, by the time it reaches the other country, Wise says that if you send AUD 1,000 to the U.S., the recipient will receive up to $40 more than you send with traditional banks.
Meanwhile, some cryptocurrencies, like Stellar Lumen, have gotten the cost of sending mobile payments down to less than AUD .10, and it is in the users' wallets in minutes. So through fintech mobile payment developments, the cost of consumers moving digital money has been dropped from potentially $100 down to $.10.
The U.S Treasury department estimates that nearly $10 trillion are moved internationally every day, so there's a ton of room for savings through tech.
Insurance Industry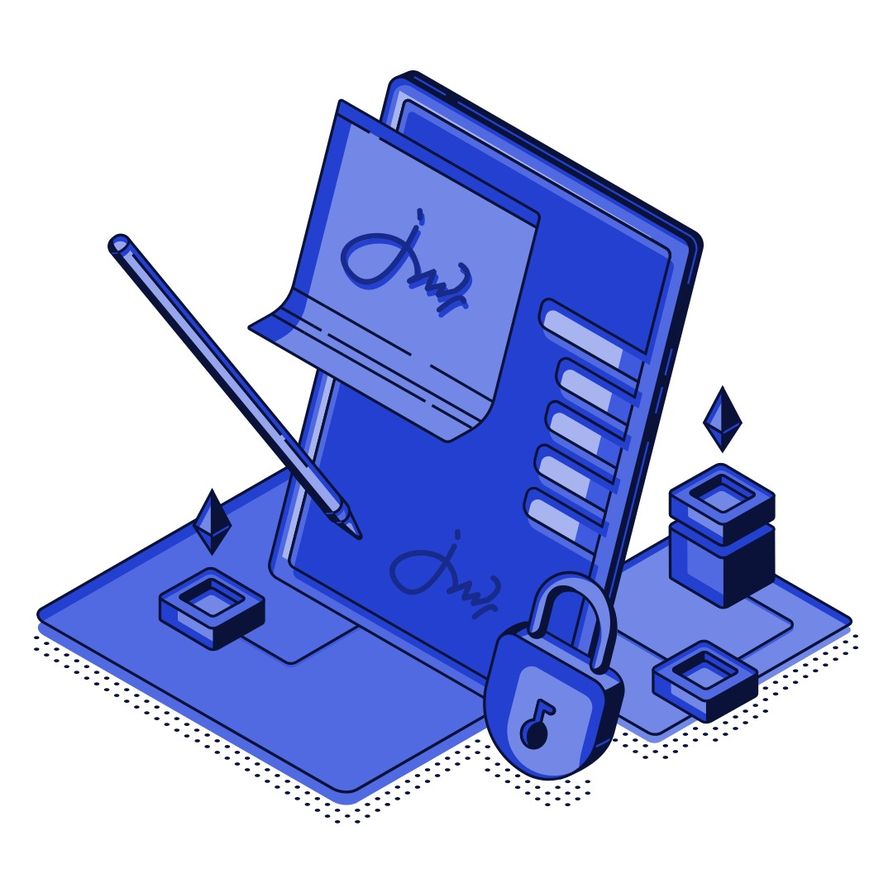 The insurance industry has been impacted by fintech companies also. There are fintech companies where all your insurance needs can be handled completely through apps. They also changed how they charge premiums by monitoring your driving for a period and basing insurance rates on that. Australian Fintech has a whole list of insurance-focused fintech.
Mobile Banking
The impact of fintech on financial services is most prevalent in mobile banking. Technology and services created by fintech startups have impacted how consumers do business. Mobile Banking has eliminated many of the costs that drive expenses for traditional banks.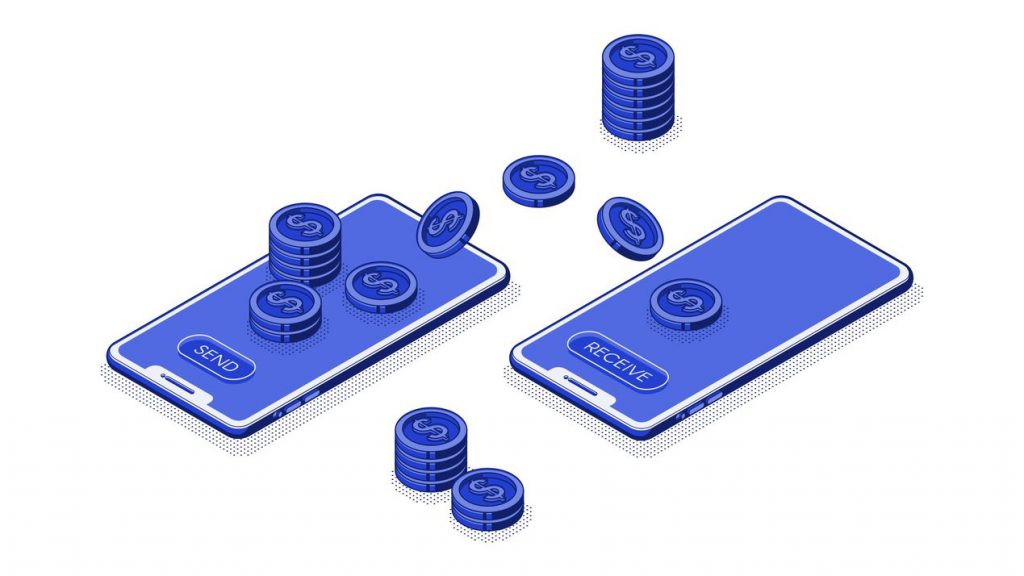 Technology has made it where financial services like check cashing are now done through phones, reducing the need for branches worldwide. Global fintech companies make it where consumers and other companies can handle their business from their mobile phone in a matter of minutes compared to going to the bank, waiting in line, and depositing the check.
Technology-driven companies are also able to draw clients to their financial services with higher interest rates. Startups achieve these higher rates through cost-saving measures like owning fewer ATMs, partnering with ATM providers, and not operating as many physical locations.
They may also have more services than traditional banks lack. For instance, many mobile banks allow overdrafts without a much lower fee than the ANZ AUD 60 fee and 17% interest til repaid. All they require is a routine direct deposit for these services, and they give you an option to pay for the service after you receive your next deposit. Applying financial technology services like this is just one of the examples of fintech improving the services a business can offer to its customers.
Cryptocurrency and Blockchain
This is the financial technology that makes the most news. This area of fintech is based on three major principles:
Decentralisation-No governing authority besides the code
Lower cost of financial transactions by eliminating overhead
Irrevocability-The inability to change something once it is added to the blockchain
Increase access to financial markets
I personally think it hasn't proven to do any of these better than traditional technology. Still, I can understand that there may be some appealing aspects of this fintech development to companies and other organisations that provide financial services and transactions on a global level. I've written about how I view crypto in One Use of Blockchain.
While it is definitely a trending topic in the investment and financial sector, I am still not convinced it's the best solution for most problems. I think it's an interesting concept, but I don't think most companies have a business need for it other than international transfers.
Small business needs
Fintech provides financial services for small business customers that many larger financial businesses just don't offer. For instance, getting credit from a bank for a small loan can be a real challenge. However, there are platforms where entrepreneurs can get financial investments from consumers, independent investors, and other financial services providers that fill gaps in the industry. In addition, the credit and lending terms allow for more innovation and investment than some banks are comfortable funding. This makes fintech more attractive to small business lending than applying at a major bank.
What are FinTech lenders?
Australian Fintech has a list of over 100 different fintech lenders. Each lender has different requirements and focuses, but they fall into a variety of types of loans, including:
Peer to Peer
Business loans
Mortgage loans
and more.
The options fintech offers make it easier for both people and organisations to conduct business by giving them more options to compare to get the type of loans that best suit their needs. These fintech providers need advanced automated processes to help lenders and/or borrowers. They then earn revenue for their services.
What is the role of custom software development in fintech?
As a custom software developer, I am really familiar with the role we play in fintech. We will often create the software that helps fintech companies provide their services. Whether through custom integrations, workflow automation, or even the full development of their app, many fintech entrepreneurs need development help. You don't have to be a developer to have a great idea that revolutionises finance. You just have to have a great development partner like Flying Donkey IT to help you realise your goals.
Reach out to us if you are looking to improve your financial technology results.